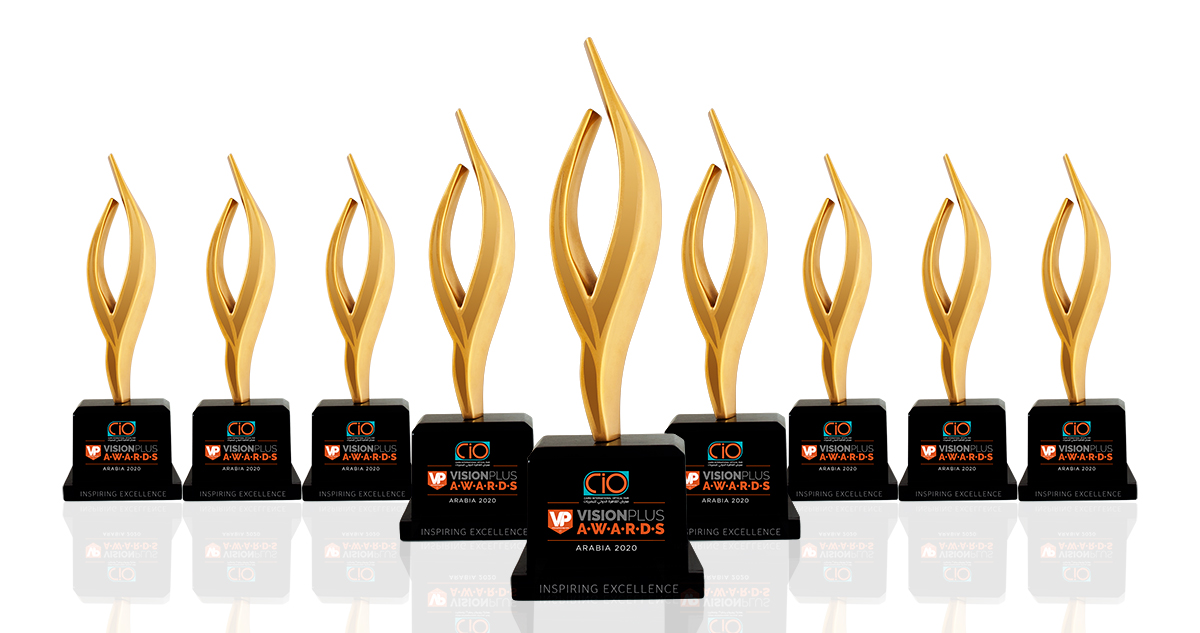 How does the VisionPlus Awards initiative work?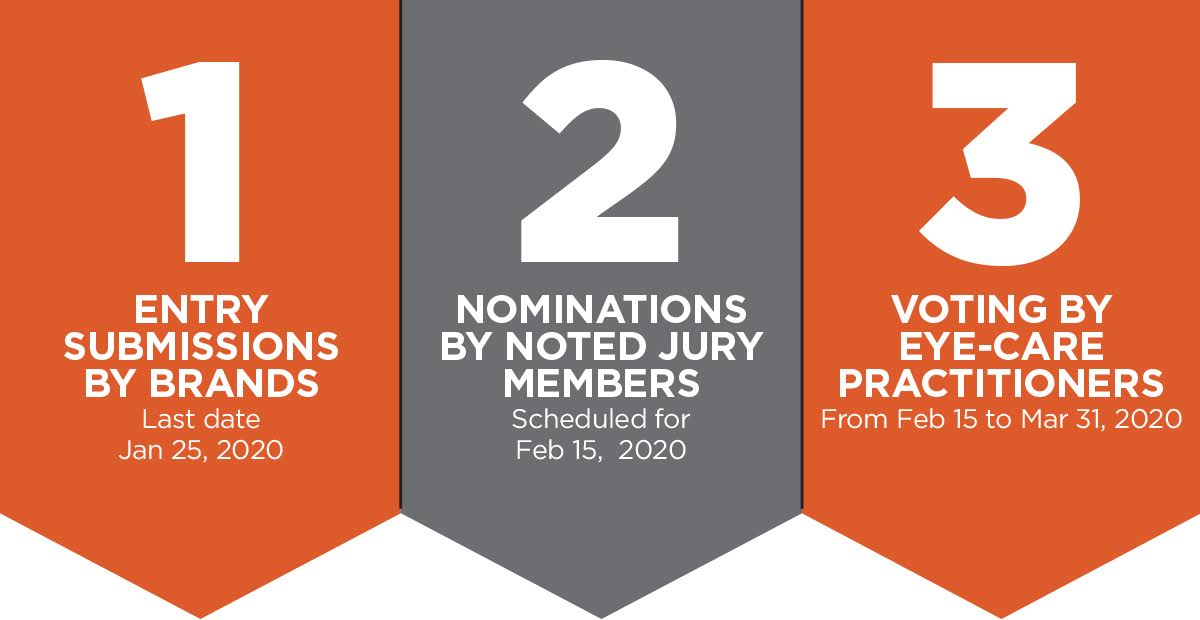 Simply put, the CiO VP Awards works in three steps:
1
LEADING BRANDS FROM ACROSS THE GLOBE SEND IN THEIR ENTRIES. THE ENTRY CAN BE SUBMITTED ONLINE (CLICK HERE TO SUBMIT) OR THROUGH PHYSICAL FORMS (ENTRY FORM PDF'S CAN BE DOWNLOADED HERE (CLICK TO VIEW/DOWNLOAD PDF) OR SOUGHT FROM VISIONPLUS AND C.I.O OFFICIALS)
2
NOMINATIONS ARE DECLARED AFTER ENTRIES ARE JUDGED BY AN EXPERT PANEL COMPRISING HEADS OF THE BIGGEST RETAIL CHAINS IN THE REGION. EACH ENTRY IS REVIEWED ON THE BASIS OF RELEVANT  CRITERIA FOR EACH CATEGORY.
3
PROFESSIONALS FROM THE MENA OPTICAL BUSINESS ARE INVITED TO PARTICIPATE IN ONLINE AND OFFLINE VOTING.
Based on the votes, the winners will be announced at a grand event to be hosted on April 11, 2020, at the Cairo International Optical Fair.

Every year the chosen winners walk away with a coveted trophy and celebrate their moment of pride and proudly display their achievements. And yet, in a way, everyone wins.
Being nominated by the esteemed panel of judges is a victory in itself because it clearly indicates the superiority of the entry product amongst various options available in the industry.
---
YOUR VOTE COUNTS
VOTE and help your favourite products win!!
VOTING DATES From Feb 15 to Mar 31, 2020